Makin' Music & Makin Friends
Anti-Bully Tour 2018
Foremost Records and Makin' Music LLC, Nashville, brought their premier Anti-Bully Tour from the South to the North!
The tour consisted of one action packed week and a grand finale showcase at Bobby's Idle Hour on Music Row in Nashville, TN. With NBC's THE VOICE participant, Paul Pfau, headlining and Olivia Jade Frizzell speaking, the tour made its way from Nashville, TN all the way to states like Maryland, Pennsylvania, and West Virginia. With Grace organizing, directing, and hosting the tour, they visited 6 schools and 6 evening venues in 5 days, connecting with over 5,000 students grades 3rd-12th!
Performers that joined the tour are:
The River Ratz Music
80 Degreez
Anna Zaccaria
Samantha Star Howell
Eric Husick
Dylan Miller
Ali B
We were excited to welcome special guest and NBC's The Voice participant, Cody Wickline, and American Idol participant Anton "Nuke" Bushner to join us for the Nashville finale showcase!
It is vital that we raise awareness about the bullying epidemic in our schooling system.
Roughly 1 in 5 students are bullied at least once a month from 4th through 12th grade. (National Center for Educational Statistics)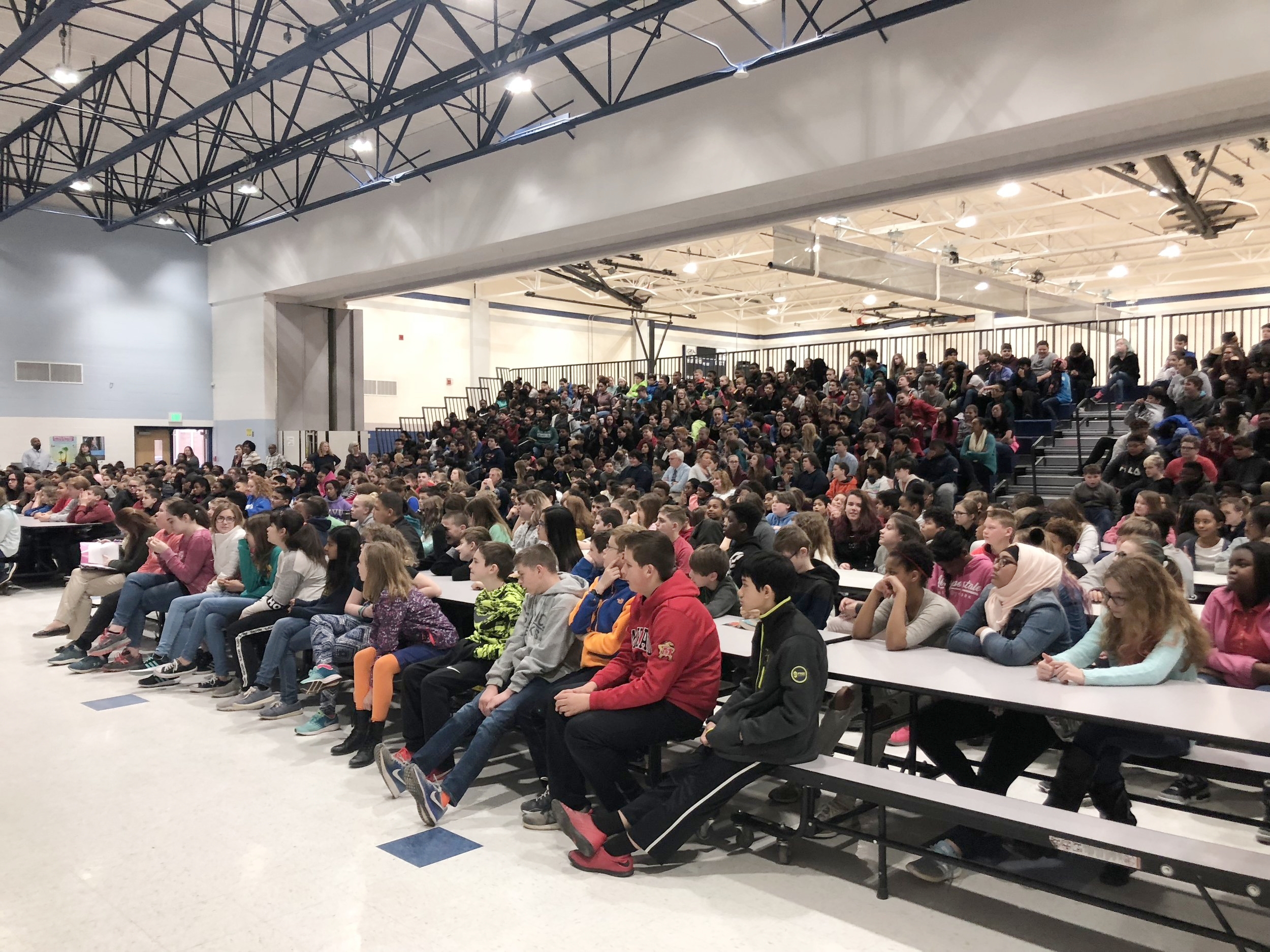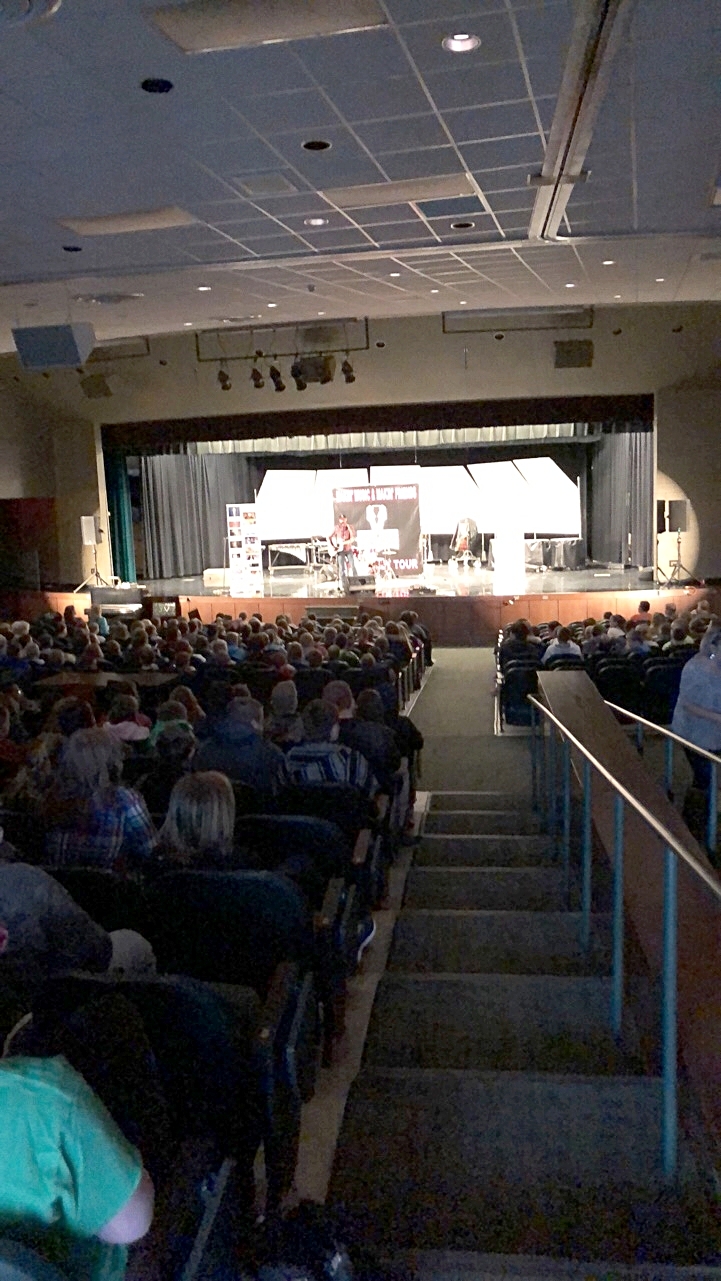 Our goal was to come together with musicians in an effort to reach into schools and influence students directly, connecting with them to create an open environment through music.
We visited schools to discuss the effects of bullying, share personal stories, and then perform to display how similar students have been empowered and overcome insecurities.
Talent & Venue Acquisition
Mascot
Amazing Ball of Energy