Loyola University Chicago's First Co-ed A capella Group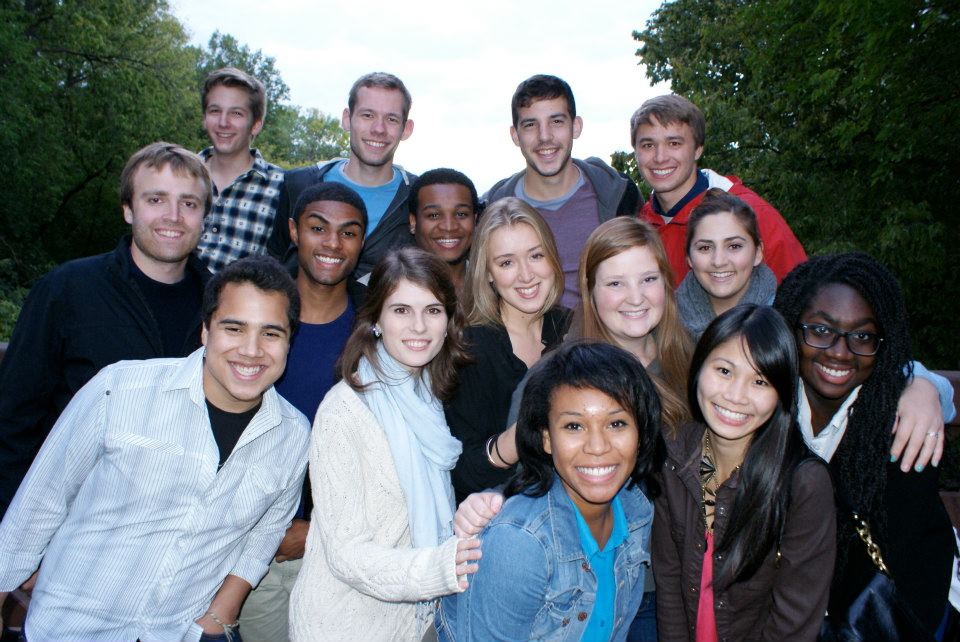 Grace joined the group her freshman year of college, participating as a vocalist and arranger. She arranged music for all vocal parts and taught the arrangements to each part individually. Beginning her junior year (2013), she was voted into the executive board as music director, where she maintained the position for the rest of her college career.
With her position she was responsible for leading and organizing practices, leading auditions each semester, checking other members arrangements, and directing the growth of the group's blend.
Her arrangements include music by Stevie Wonder, Bruno Mars, Korn, Whitney Houston and assorted Christmas music.
See below for a video of Loyolacapella performing an arrangement of "Uptown Funk".